Stand at the crossroads and look; ask for the ancient paths, ask where the good way is, and walk in it, and you will find rest for your souls.
Prayer Request

Let our CrossRoads Church Prayer Team pray for you.
CrossRoads Church On The Tube
View messages of CrossRoads Church Salina
Message Connection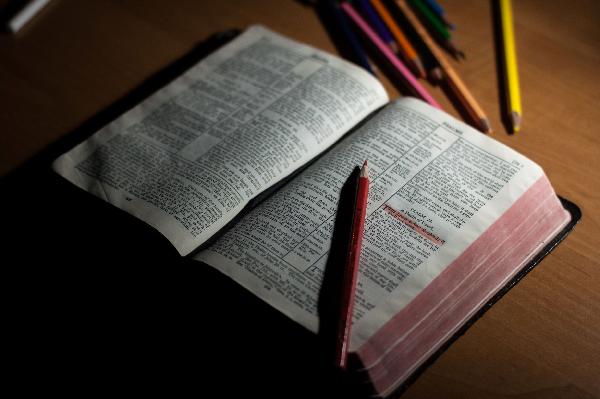 Did God's Word lead you to...
Ask Jesus for help?
Ask Jesus to save you?
Ask a question?

Click Here and Let Pastor Jesse Know!
Give to CrossRoads Church Salina
On Line Giving
2 Corithians 9:7
Each of you should give what you have decided in your heart to give, not reluctantly or under compulsion, for God loves a cheerful giver.
Testimony Sign up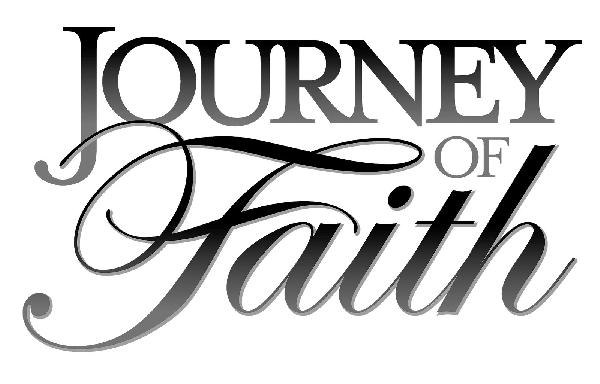 How has the Lord touched your life?
Every week CrossRoads Church shares a personal testimony. A simple, 10-minute story of how Jesus has worked or is working in your life.
Click Here to Sign up
Scripture Reading:
(Read the Bible in a year)

August 8 - August 14

Isaiah 54-66
Jeremiah 1-13
CrossRoads Church Staff
Directory
Sunday Bulletin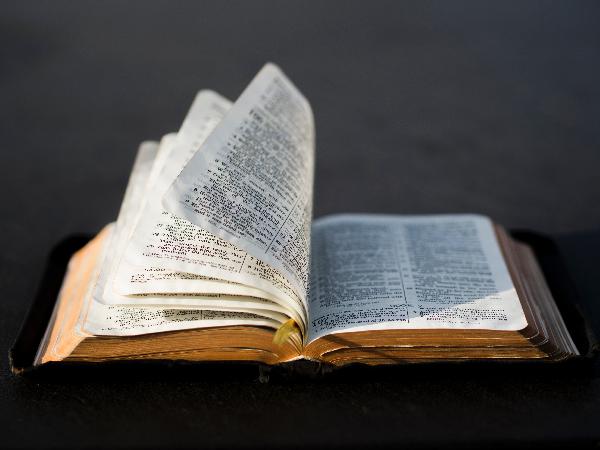 August 8, 2021
Click Here
MISSION PRAYER REQUEST (MALAWI)

Pray for the Brethren in Christ General Conference which will be held August 12–15. This will be the first in two years. Pray for travel safety for folks who will be attending. Pray that this will be a wonderful time of fellowship and blessing for the church.
Sermon Outline
August 8, 2021
Click Here
Copyright &copy 2021 ChurchTrac Software, Inc.